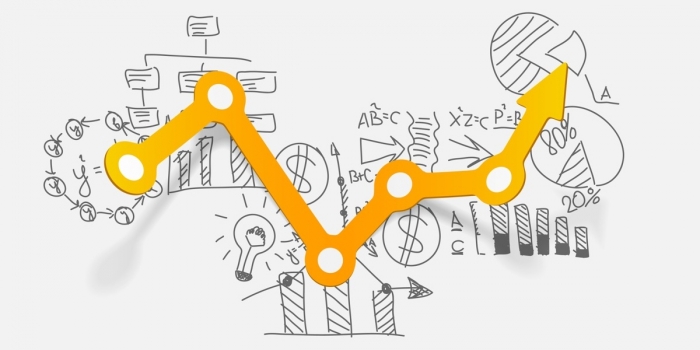 Written by Visible Legacy News
University Technology Licensing Offices maps for Tech Scouts
Featured
Visible Legacy continues to add content to its portal for Tech Scouts, now including Stanford, Duke, UCSF, Columbia, and more. 
Visible Legacy Comment
Update: We've added a page of the Top 25 University Licensing Offices with links directly to the respective university Technology Search pages and to our top-level map for each school. Please check it out here.
The portal, Visible Legacy Navigator(tm) offers navigational search for Tech Scouts seeking emerging technologies from academic research. Below are links directly to the top-level maps of leading university licensing offices. These are big top-level maps of the new technologies available through the respective licensing offices to inspire deeper searches.  To drill down in a specific topic or school, try our Advanced Search.
Stanford Profiles Example Search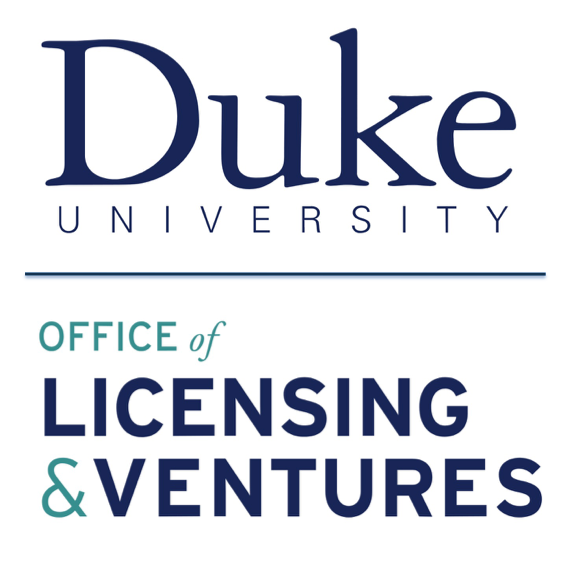 Columbia Profiles Example Search
Please contact the respective licensing offices directly to discuss technology licensing and availability.