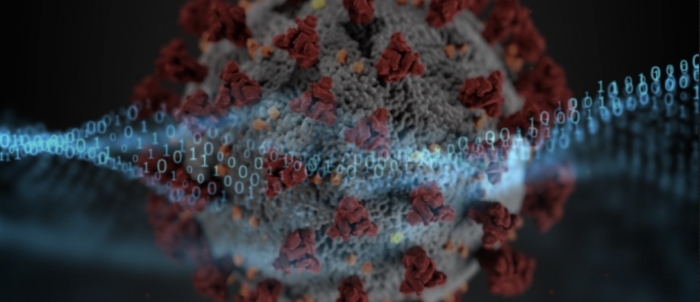 (Image credit: MIT and Whitehouse COVID-19 supercomputing)
Find MIT COVID-19 technologies using Visible Legacy Navigator Search
In a previous blog post we discussed a new technology licensing framework developed by Stanford University, Harvard University, Massachusetts Institute of Technology and co-signed by a number of other research universities. In this post we will look at the Available Technologies presented by MIT on their Technology Licensing Office website and how to use the Visible Legacy Navigator Search to quickly find a relevant fit for your needs.
Visible Legacy Navigator and Widget
Visible Legacy is a "graph map of academic research" offered as an online information search and navigation web portal called Navigator™. Aimed at industry Tech Scouts, the map metaphor is faster than a list of search results since it delivers pre-connected relevant data, essentially connecting the dots, to present large amounts of information for each query. Our Visible Legacy Navigator website presents this information in an interactive portal. The "Widget" is an small limited-feature window that may be embedded into external web pages.
To address the global COVID-19 pandemic, Stanford, Harvard, and MIT developed and are implementing technology transfer strategies to allow for and incentivize rapid utilization of available technologies that may be useful for preventing, diagnosing, and treating COVID-19 infection during the pandemic. We concluded our prior post by saying Visible Legacy supports this effort and will do our part by helping universities communicate their COVID-19 related projects and helping Tech Scouts use our tools to find technology and university contacts more quickly.
If you followed the link to MIT's " COVID-19 Technology Access Framework" page, you might have found the "View Technologies" link under the Explore MIT Technologies menu item. There are many Categories for quick search on the page, but we have not yet found a collection specific to COVID-19 technologies.
It is extremely to do a simple search on the Visible Legacy home page, just type in search terms such as "MIT COVID-19". This delivers a large number of search results including Projects, Papers and Grants. This is quick but with broad results. To find topics that are more specific to Available Technologies from MIT for COVID-19, let's build off the advanced search we created in a prior post. a better fit for your need try the Advanced Search. If we built the advanced search as before but add Affiliation is Massachusetts Institute of Technology we yield the following results.
I'll make a short video about how this works.
Screencast Video
Please visit the MIT Technology Licensing Office View Technologies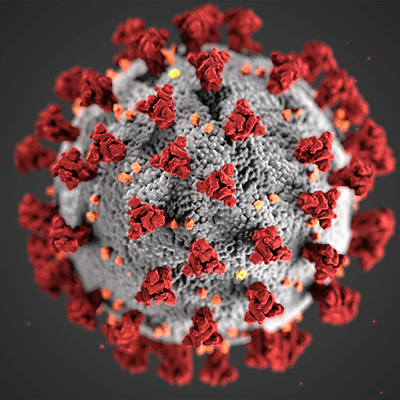 Additional Info
Navigator:

Widget:

Caption:

Visible Legacy Navigator Map for Dr. James Chou, Harvard University
back to top