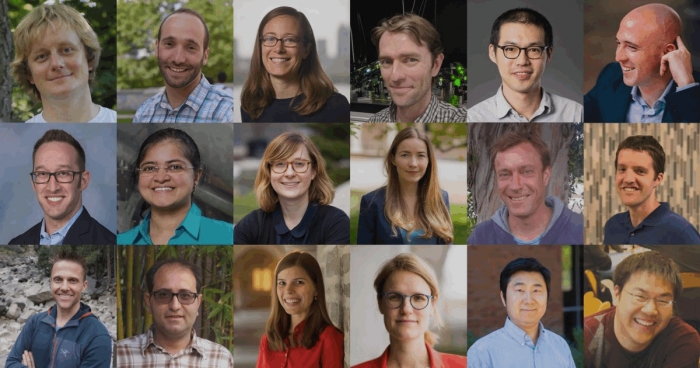 photo credit: Packard Foundation
Packard Foundation Fellows
Featured
The Packard Foundation is celebrating 30 years of offering early-career awards to talented academic researchers. We've made a list to help Tech Scouts find Packard Foundation Fellows.
We wrote recently about the impact of the Packard Foundation Fellows program. To help Tech Scouts who want to keep an eye on the outputs and innovations from these selected awardees, here is a list of the Fellows as of February 2019. These are sorted by when they were picked up by our machine learning algorithms. The sort is roughly chronological with more senior investigators at the top and the early-career investigators later. We will continuously add more details about context and metrics.
Visible Legacy Comment
Readers please note that the information on this website is compiled and provided by Visible Legacy and is not done as part of Packard Foundation nor is there a commercial relationship between Visible Legacy and The David and Lucile Packard Foundation. Visible Legacy is an independent company offering information for Tech Scouts to help translate academic research into real-world solutions more quickly. The website is offered free to the public through the support of sponsors.
190315