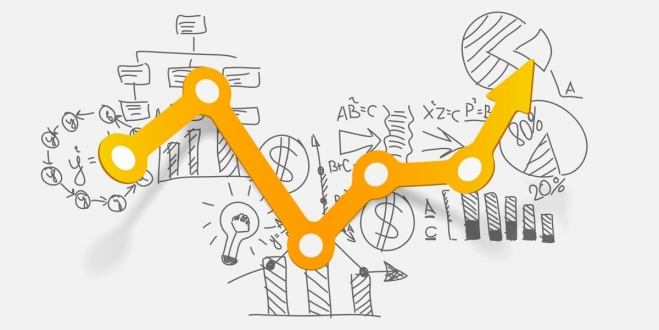 Visible Legacy continues to add content to its portal for Tech Scouts, now including Stanford, Duke, UCSF, Columbia, and more. 
Visible Legacy Comment
Update: We've added a page of the Top 25 University Licensing Offices with links directly to the respective university Technology Search pages and to our top-level map for each school. Please check it out here.
Read more...